LR LIFETAKT Body Mission
STAP VOOR STAP NAAR JE DROOMGEWICHT
Je wil er goed uitzien en je goed voelen in je lichaam. Je wens is om eindelijk die laatste kilo's te verliezen. Dan is LR LIFETAKT Body Misison een goede weg naar je persoonlijk droomgewicht en een nieuw zelfbewustzijn.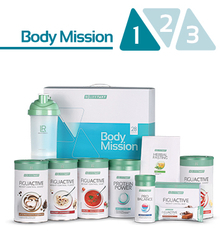 Gastenboek
04-12-2018

- Hallo ik ben Henk Doorenbosch En ik wil wat leuks... 

lees meer

15-03-2018

- Heb je van de oogschaduw wild and more nr 79... 

lees meer

09-07-2017

- Hallo hebben jullie de paarse van secrets roxanne ook nog?... 

lees meer
Plaats een bericht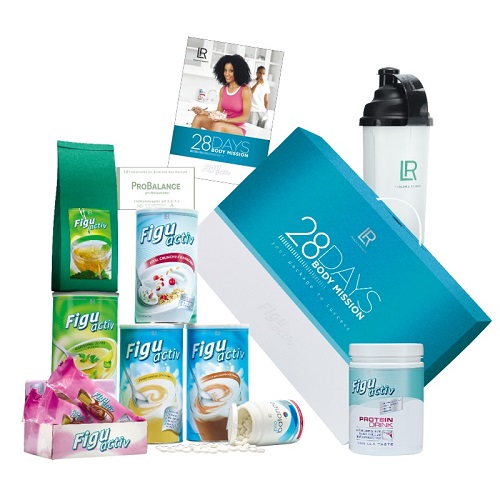 Mijn Body Mission Avontuur
Om te weten hoe het dieet in elkaar zit en hoe de producten smaken, ben ik zelf begonnen aan het Body Mission avontuur. Wilt u weten hoe het mij vergaat? Volg mij dan via de facebook pagina of via de website.
Kijk voor de mogelijkheden hier.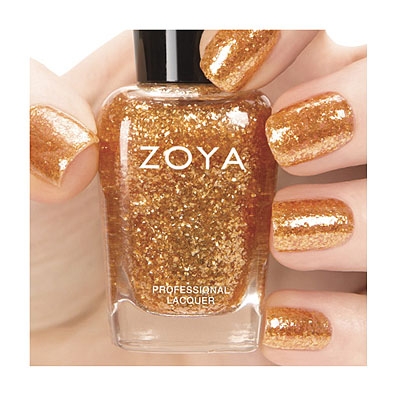 Aanbieding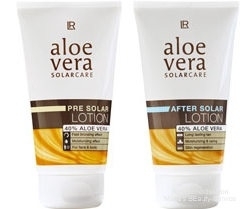 Aloë Vera Solarium Set
€ 33,80
€ 29,90